In a way, it's like we already know each other. RLRRLRLL® has been manufacturing quality drummer clothing from the very first day and now we strive to design models that are an integral part of the international music scene. What you choose to wear constantly gives new perspectives to urban and artistic cultures, and we accompany you every step of the way.
When you wear RLRRLRLL® products, you create an authentically musical culture by simply remaining true to yourself.
Whether worn by Steve GADD in a New York jazz club, by Nate MORTON on a The Voice prime in front of millions of viewers or by you behind your drums, each RLRRLRLL® model has always been synonymous with subtle trend …because you wear them.
We can't know where the future will take you, but we know RLRRLRLL® will be with you.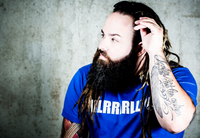 OUR VALUES
Eco-friendly
RLRRLRLL® never uses conventional cotton. Most of our clothes are 100% organic cotton . Organic cotton is a natural fiber, without GMOs , much less water-intensive than conventional cotton. And above all, its production does not use chemicals and promotes crop rotation to keep soils healthier, more fertile and wetter. As for cotton ginning waste, it is recycled for the animal feed industry.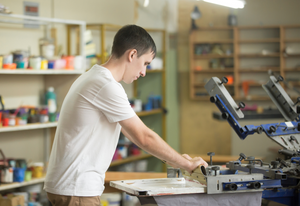 Respectful of people
Respect is the basis. Living from ethics and sustainable development seems natural to us. By respecting your skin with soft materials, by respecting the men and women who produce your clothes in dignified working conditions and also by respecting the world in which we live by limiting our impact on the environment.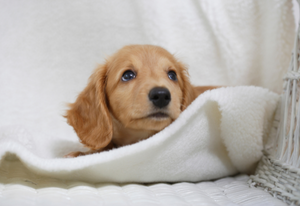 PETA
RLRRLRLL® ne travaille qu'avec des fournisseurs de textile approuvée par PETA, ce qui signifie qu'ils s'engagent à ne jamais conduire et commander aucun test d'ingrédient, de formulation ou de produit fini sur les animaux. D'ailleurs nos produits sont fabriqués dans des matières 100 % vegan et sont totalement exempts de fibres animales, dans un souci du bien-être animal.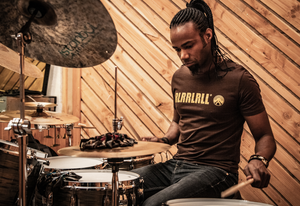 Beyond the ego ...
Your clothes are more than a means of expression. They reflect your style, your state of mind, a militant act, but also influence your mood and your way of being. This is the effect that the addition of a multitude of details, chosen and executed with care and pride, can have. When dressing, show off, be curious and be proud. With RLRRLRLL® you are ready to live the stories that will punctuate your life.